Donate
We're a non-profit, and a registered charity. 100% of your donation will go towards our research, monitoring, and outreach programs.
In the summer of 2020, we plan to replace our aging lab with a new two story Education Center. Our contractor will be working within the COVID guidelines since the public will not be allowed on site until this pandemic is over. We look forward to the day when we can invite you to celebrate the opening of our new center. In the interim, please consider Donating to the Building! While we have all the funds to build the basic structure, we are still short for the interior finishing. Every donation will help us to complete this exciting new project.  
 Click the button below to make your donation now!
** Tax receipts will be issued for Donations over $20.00. Mailing address must be provided.
A donation of $5 patches a damaged mist net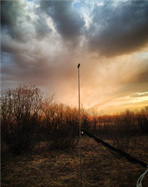 $10 replaces a songbird nest box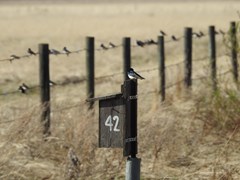 $20 replaces an owl nest box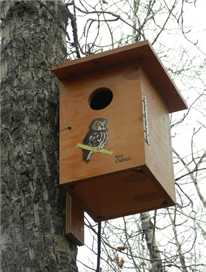 $40 keeps our bird feeders full for a month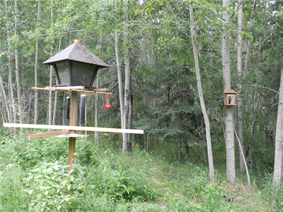 $60 feeds our education owls (Rickie and Ray the Saw-whets) for one month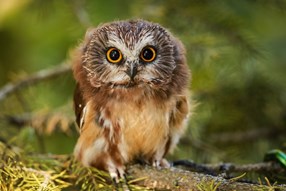 $100 funds a classroom presentation featuring Ray the Saw-whet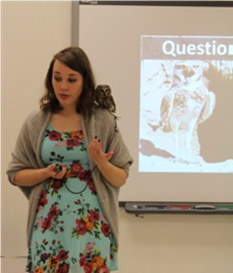 $120 replaces a mist net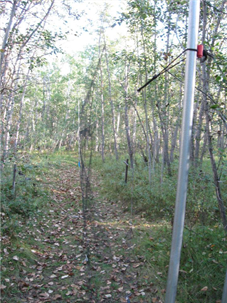 $400 funds one high school student to attend the Young Ornithologist Workshop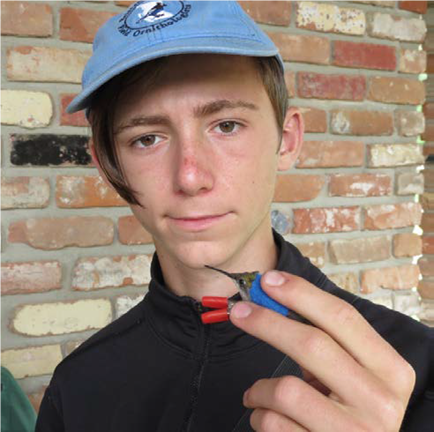 Consider leaving a legacy for the birds by including the Beaverhill Bird Observatory in your will to help build a sustainable fund for BBO's future.